Client: YUN Probiotherapy
Project: web copy - informative writing - product description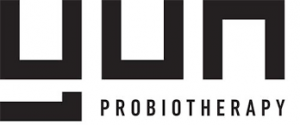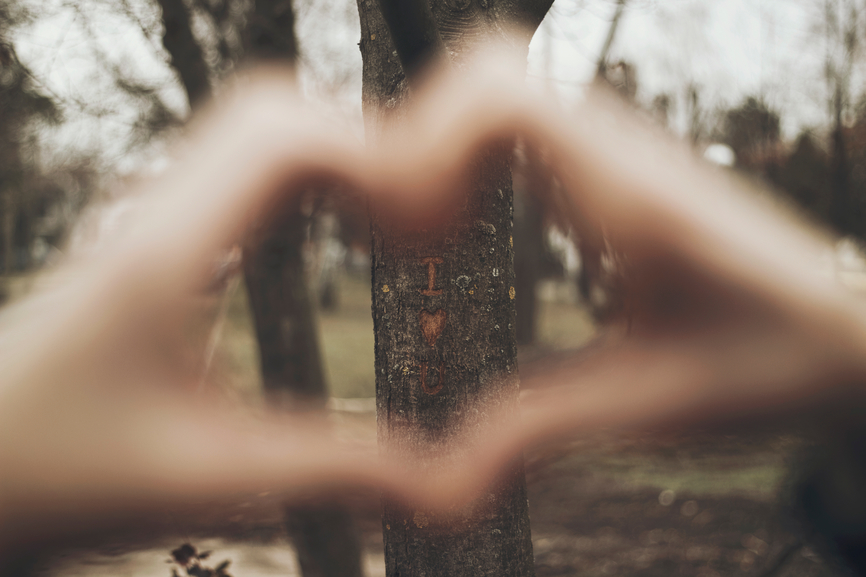 Spots, blackheads, blemishes and other acne symptoms are part of life as a teenager as your body is undergoing massive hormonal changes.
ACN THERAPY
YUN's ACN therapy is a revolutionary new solution to relieve and prevent teenage spots and acne symptoms, by strengthening the skin's protective microbiome.
ACN Wash & Cream
STEP 1
A soft wash that cleans your skin and removes excess sebum without harming your skin's natural balance and protective microbiome
STEP 2
This moisturising cream helps prevent spots and blemishes, as it contains friendly bacteria that fight off spot-causing bacteria and restore the skin's natural balance.
Benefits
EFFECTIVE
 
YUN'S ACN therapy is a natural yet effective treatment for young skin prone to spots and blemishes. The effectiveness of YUN's ACN therapy is proven in the lab, in clinical trials and by our users.
LONG-LASTING PROTECTION
 
YUN'S ACN therapy strengthens your natural protective barrier. A balanced micro biome offers a long-lasting protection against problem-causing bacteria.
NO SIDE EFFECTS
 
YUN's ACN therapy does not contain harsh chemicals that dry out your skin and wipe away your protective barrier. Our products only contain ingredients that are kind to the skin.
How it works
Your skin's natural protective layer, called the microbiome, consists of friendly bacteria that are important to the skin's natural balance, as they keep your skin looking and feeling healthy. When thrown off balance, spot-causing bacteria can overgrow the friendly bacteria that protect your skin, causing spots, blemishes and dry patches. Instead of stripping away both the harmful as well as the friendly bacteria, YUN's ACN Wash and Cream help preventing teenage spots and blemishes by strengthening your natural protective layer.
Features
Face Wash
Complementary wash that ensures an effective and sustainable therapy
200 ml

Safeguards and protects the skin's natural balance

Removes excess sebum (mild exfoliating)

Free from harsh surfactants
Textures
Texture:  A non-foaming cleanser

Skin types: For normal and combination skin

Feeling: Fresh

Fragrance: Green and earthy
Face Cream
Active cream that contains natural probiotics
50 ml

Contains live probiotics

Restores the skin's natural balance

Scientifically proven effectiveness

Unique revolutionary microcapsule technology

Free from preservatives and regular emulsifiers

Prevents bacterial resistance
Textures
Texture: A light, moisturising cream

Skin types: For normal and combination skin

Feeling: Hydrated and nourished

Fragrance: Scentless