who i am
Wendy Kegels Copywriting & Storytelling
A multidisciplinary media and communication professional based in Lisbon, I've gained experience as an editor & researcher working for the Belgian broadcasting company (FL), as a journalist for city authorities, an artistic producer for museums and expos, a final editor & proofreader within the medical area, and finally as a creative content writer and community manager for small businesses with big ambitions!
I write remotely from the creative hubs of Lisbon, PORTUGAL and Antwerp, BELGIUM.
I create soulful, in-depth copy and concepts in English and Dutch for advertising and marketing purposes, website content, video scripts, social media content and expo stories.
Copywriting
Whether to inspire or inform your audience, I get your message across by creating quality and relevant content for web, focused on SEO, and print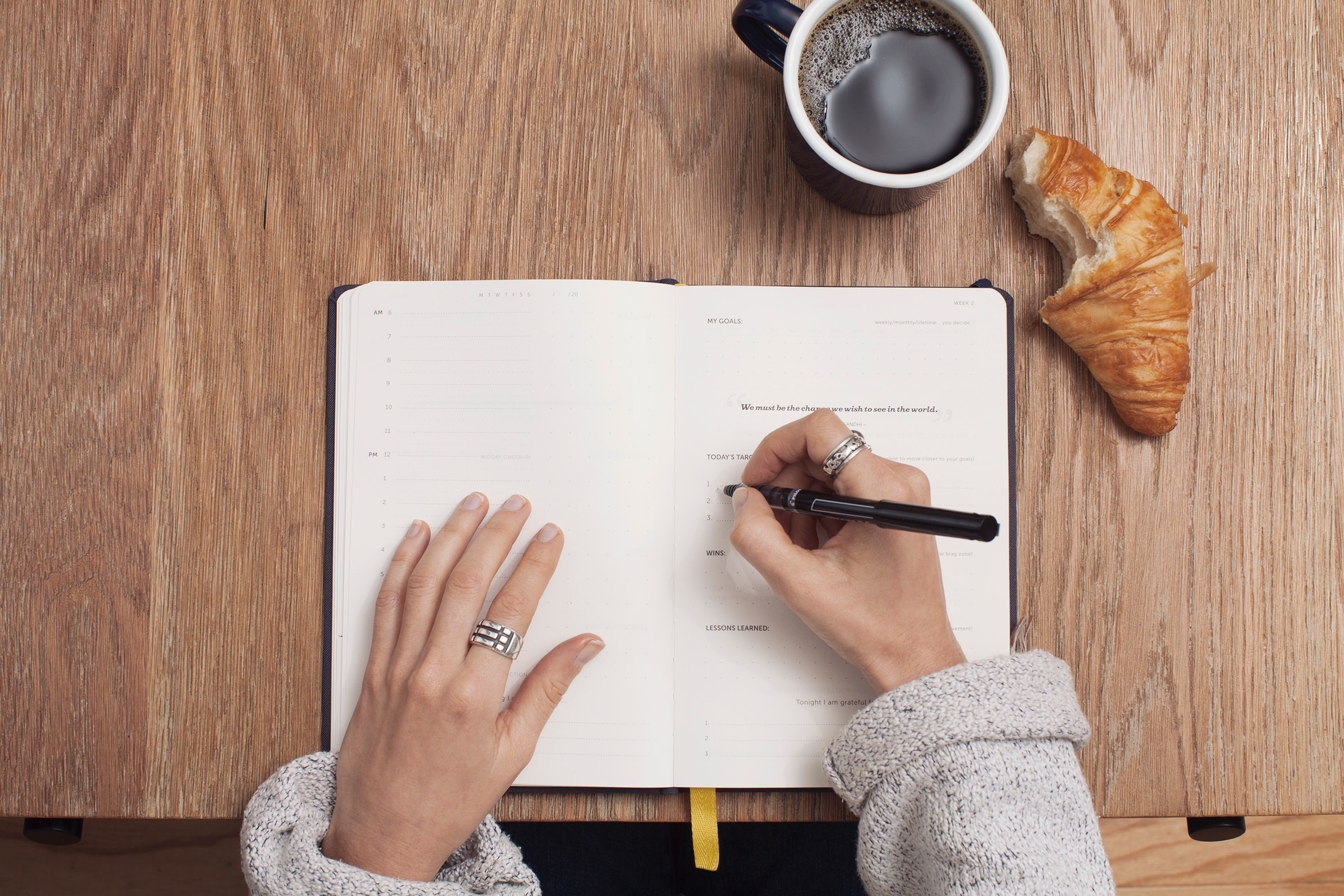 Storytelling
Everybody loves a good story. I bring your idea and concept to life, by telling real and compelling stories that engage and connect your readers.
Editing
Need a helping hand for your writing process? From first draft, to proofreading or final editing, I make your copy appealing and to the point.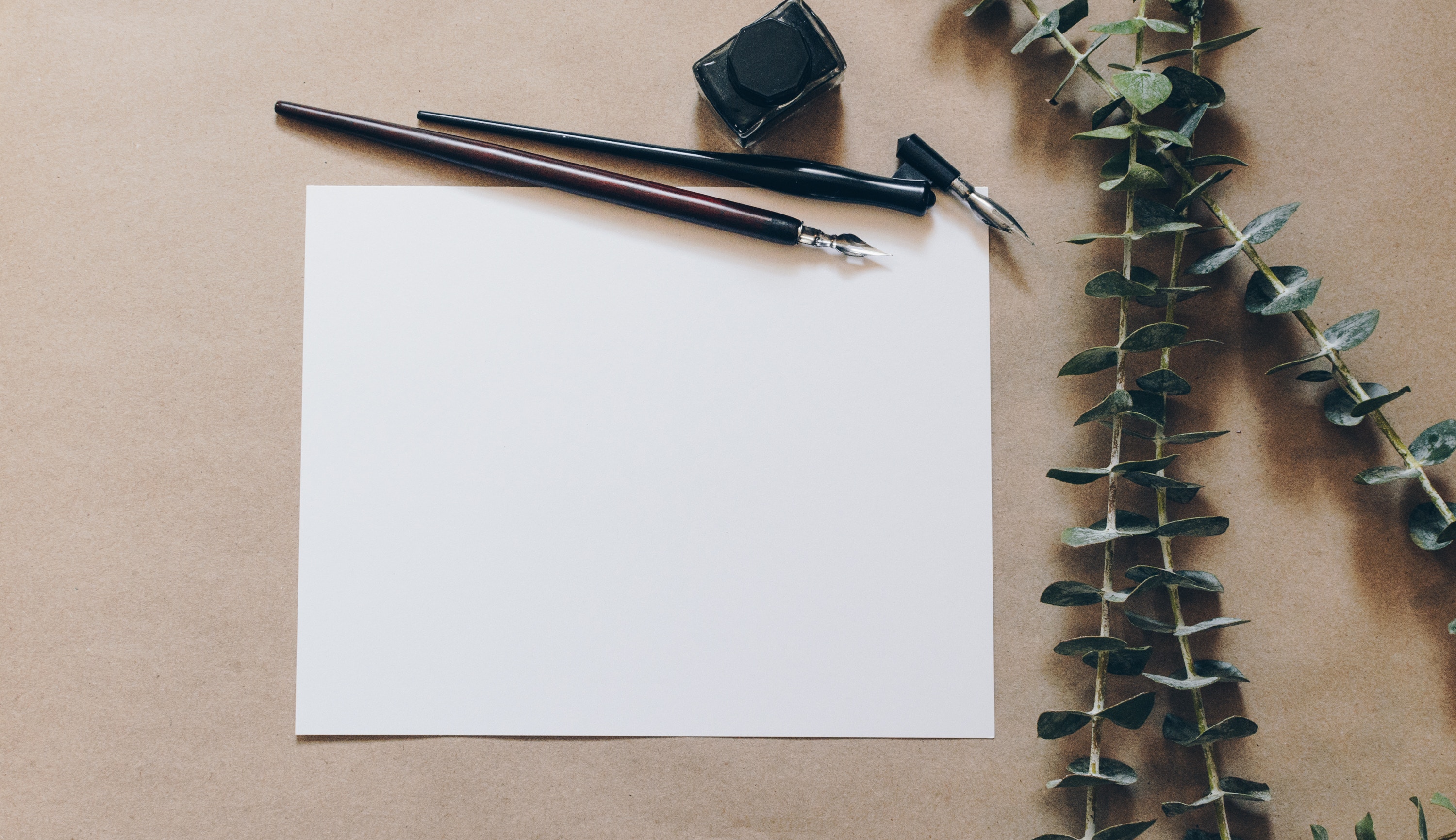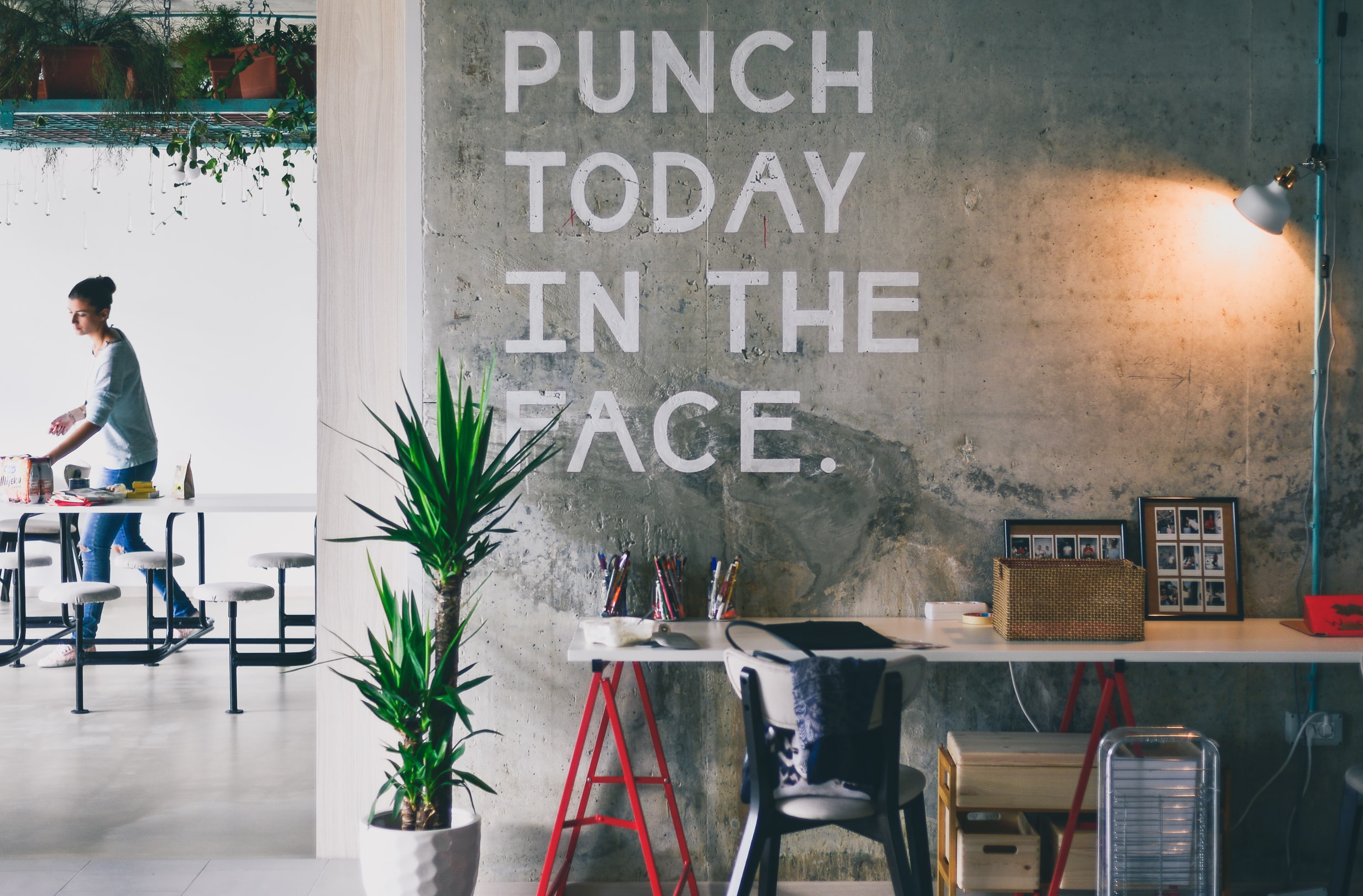 Production
As a practical organiser and artistic producer, I coordinate your projects from concept and research until web-ready, printable and transmittable content, while teaming up with your creatives.
"Create Meaningful Stuff", that's our motto as a creative and strategic design studio. For our projects, a copywriter has to be able to dig in the process. Wendy engages herself in the thinking process and she thinks through solutions with us where problems arise. She manages to adopt new and complex matters, which leads to thorough and relevant content copy. Moreover, she is always customer-friendly. In short, a nice colleague who likes to work in a team.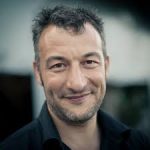 Johan Van Mol
I Love Eco started out small and grew into a sustainable blog with thousands of loyal followers in Belgium and The Netherlands. Together, Wendy and me, we put our heart and soul in the concept and the blog. I Love Eco needed a warm, sincere voice, which I found with her. We brainstormed, inspired each other and were literally and figuratively heading for a place where eco, bio and health were the main focus points. Wendy is open, curious and she writes from the heart. She understands what she writes about and therefor delivers fresh content. She is particularly loyal and dedicated and she respects the importance of deadlines. Together, we have made I Love Eco big. Highly recommended!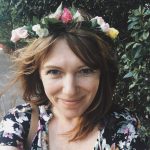 Steffi De Bie
Please contact me for a price offer, a proposal to cooperate or advice.