who i am
Wendy Kegels Copywriting & Storytelling
A multidisciplinary media and communication professional, I've gained experience as an editor & researcher working for the Belgian broadcasting company (FL), as a journalist for city authorities, an artistic producer for museums and expos, a final editor & proofreader within the medical area, and finally as a creative content writer and community manager for small businesses with big ambitions!
I write remotely from the creative hubs of Antwerp, BELGIUM and Lisbon, PORTUGAL and sometimes while travelling through Asia.
I create soulful, in-depth copy and concepts in Dutch and English for advertising and marketing purposes, website content, video scripts, social media content and expo stories.
Copywriting
Whether to inspire or inform your audience, I get your message across by creating quality and relevant content for web, focused on SEO, and print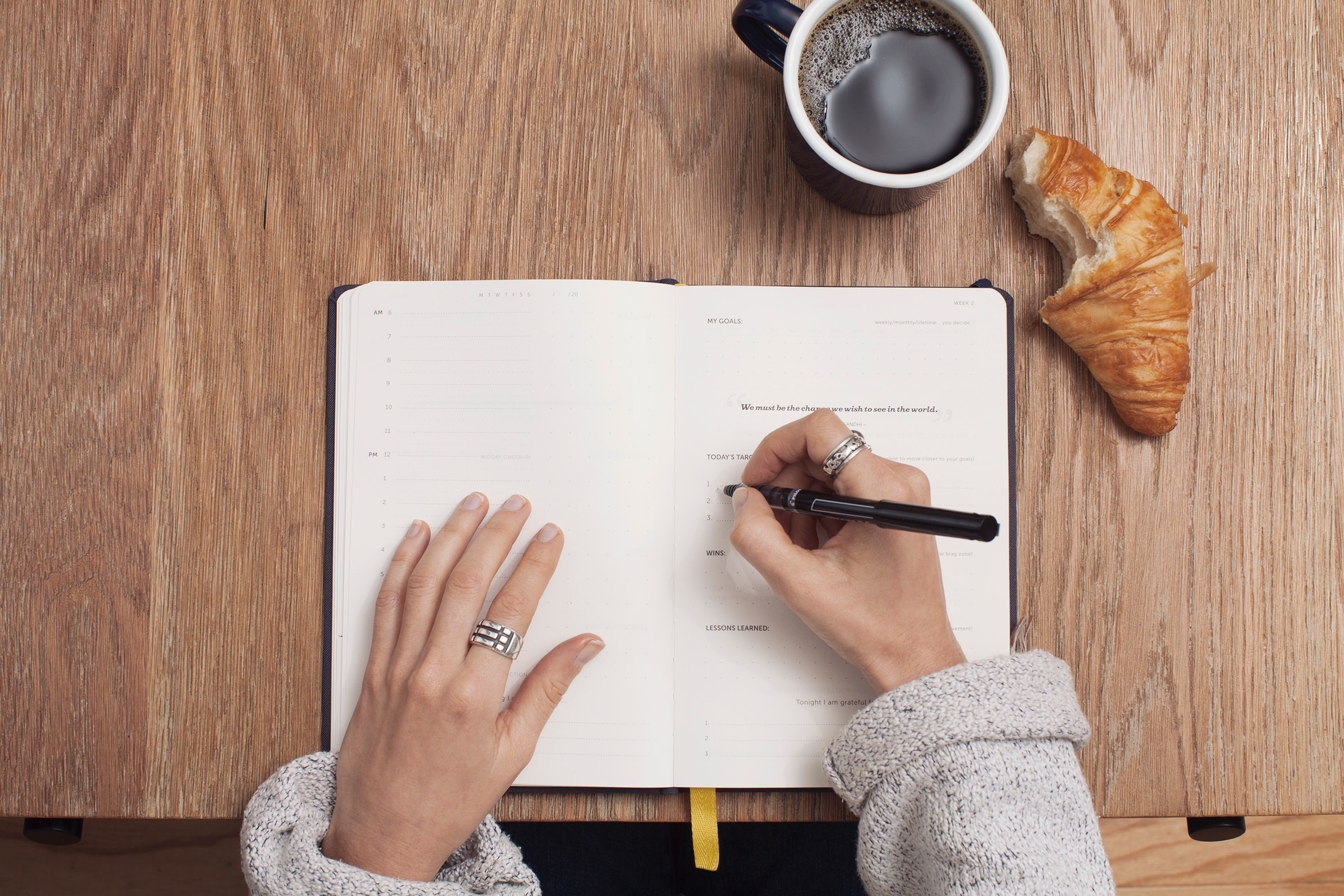 Storytelling
Everybody loves a good story. I bring your idea and concept to life, by telling real and compelling stories that engage and connect your readers.
Editing
Need a helping hand for your writing process? From first draft, to proofreading or final editing, I make your copy appealing and to the point.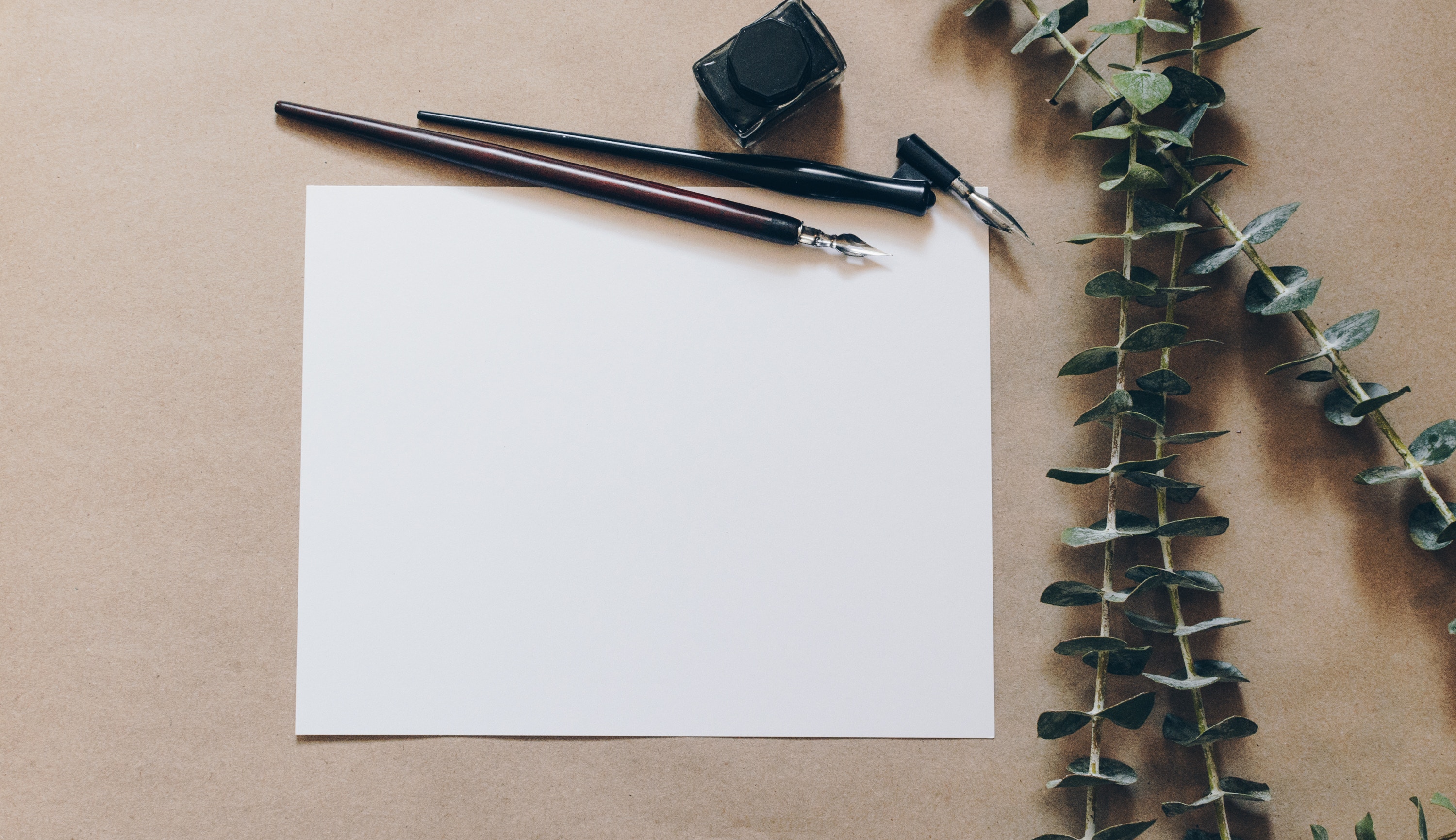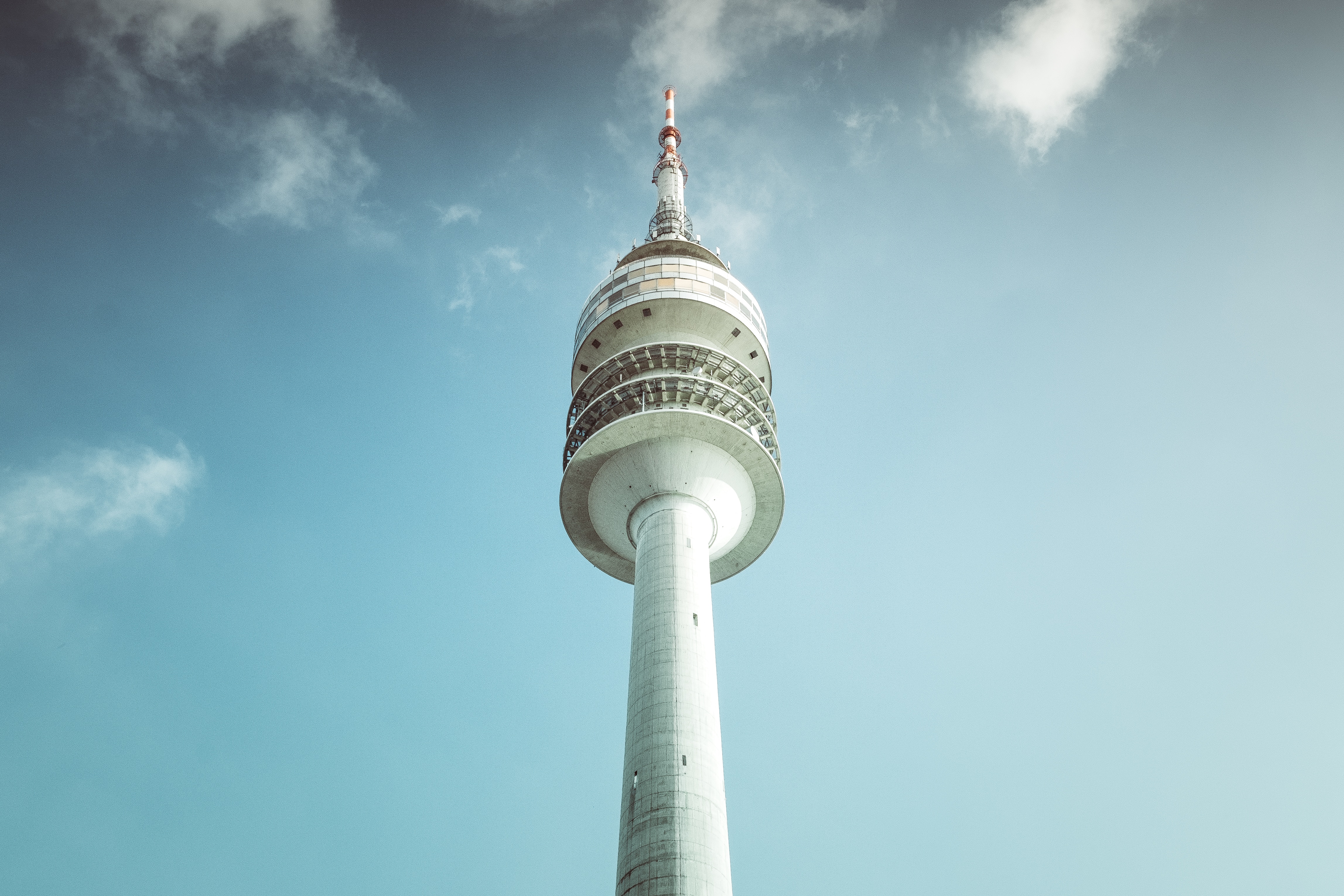 Broadcasting
For convincing and clear audio-visual communication, I reinforce your broadcasting or video productions with copy that corresponds with all aspects of this medium.
Photography
If a thousand words need one image to tell a story, I offer complimentary photography to visually support your blog posts, articles and interviews.
Production
As a practical organiser and artistic producer, I coordinate your projects from concept and research until web-ready, printable and transmittable content, while teaming up with your creatives.
I'm currently writing stories about my travels in Asia. Follow me for an update about my work as a storyteller and photographer. 
Please contact me for a price offer, a proposal to cooperate or advice.